SBI welcomes four-year moratorium on education loans
Submitted by Harish Dhawan on Tue, 02/18/2014 - 19:45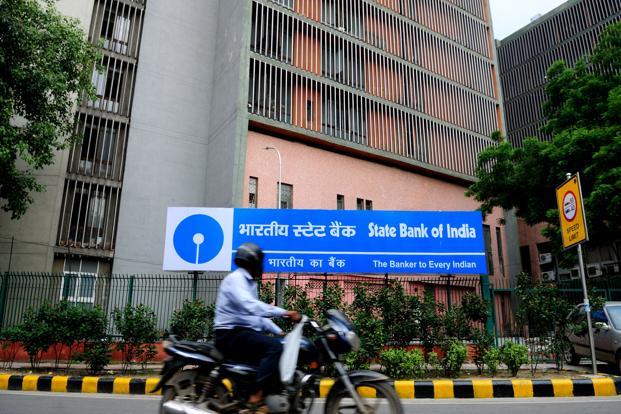 State Bank of India (SBI), the country's biggest stat-run lender, has welcomed the announcement of four-year moratorium on education loans, saying it would help lenders regularise their loan accounts.
In the interim Budget for the financial year 2014-15 on Monday, Finance Minister proposed a moratorium period for each and every education loan taken up to March 31, 2009 and outstanding as of December 31, 2013.
Welcoming the announcement, SBI Chief Economic Adviser Soumya Kanti Ghosh said, "The Finance Minister's announcement augurs well for banks to regularise educational loan accounts which went irregular due to loss of growth momentum in the economy and decline in job opportunities."
As per available data, state-run SBI has an education loan book of more than Rs 9,000 crore.
The Indian arm of consultancy firm Deloitte said the four-year moratorium on education loans would help many students in realising their dreams for higher education. Deloitte Haskins & Sells Partner K R Sekar said that the move would hopefully encourage students to fulfill their academic ambitions, while also enabling the country to perk up its gross enrollment ratio in higher education.
The government will take over the liability for outstanding interest as on December 31, 2013. The borrowers will have to pay interest for the period after January 1, 2014. The government will provide Rs 2,600 crore in the current fiscal towards the proposal.
The four-year moratorium on education loans is expected to benefit as many as 9 lakh student-borrowers.