SBI and HDFC tussle in home loan segment continues
Submitted by Harish Dhawan on Thu, 09/09/2010 - 00:04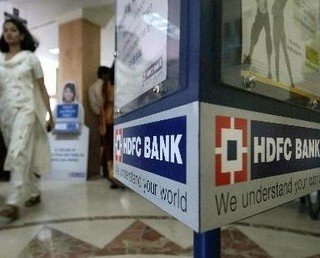 Two of the biggest banks in the country are trying their level best to ouster the other in the home loan market. HDFC and SBI are doing every bit to attract the customers and there is no sign of the end of this tussle.
Within a week of the expiry of its teaser home loan scheme, HDFC has re-launched the same but with a slight high rate. And now it is expected that SBI will also be extending its teaser scheme. It was earlier to expire on September 30.
As per the new plan of HDFC, the customers who are going to go for loan before September 30 will be charged with a rate of 8.5 per cent till March 2102, and after that with a rate of 9.5 per cent. No loan amount has been fixed for the same till now.
HDFC has already increased the rates for home loan by 50 basis points and it now is at 14.25 per cent.
Data shows that 75per cent of the lending done by HDFC is in the form of floating rates.