"Save Girl Child" Tattoos on this Navratri!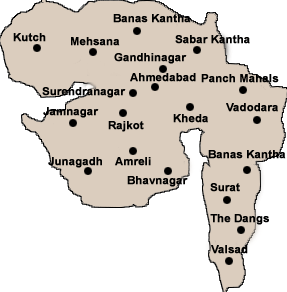 Many girls in Gujarat have got their backs and arms tattooed with the 'Save girl child' message during the ongoing Navratri festival.
They are trying to communicate the message about the importance of girl child throughout the nation.
The first step in this regard was taken by the girls from the textile and diamond city, Surat, with the tattoos on their backs reads "Beti bacho, betose badhkar betiia". The message means save girl child, girls better than boys.
"They have utilized the festival to convey this message effectively to the people removing their conception that girl child is burden to family," said an activist spreading the idea.
Traditional designs are in demand as well. The backs of girls also cover the pictures of Radha and Krishna playing 'Raas'. No doubt, local beauty parlors in the state have also done a great business by painting tattoos.