Samsung sees drop in profits in Q4 2014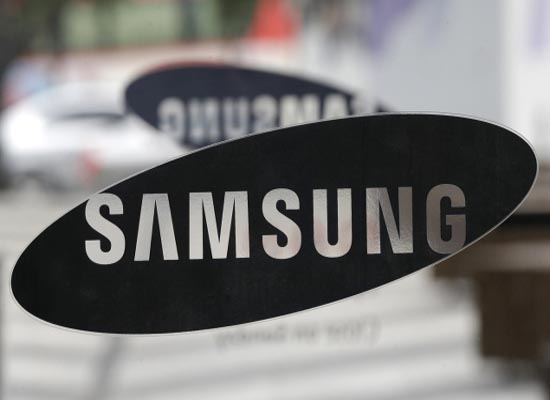 Washington, Jan 29 - Samsung seems to be losing on profits with the company making an operating profit of 5.29 trillion won (4.87 billion dollars) on 52.73 trillion won (48.6 billion dollars) in revenue last quarter.
According to the Verge, last year, Samsung's operating profit was 8.31 trillion won from 59.28 trillion won revenue, meaning that these latest results reveal respective dips of 36 and 11 percent.
Despite increased sales of the Galaxy Note 4, the company's mobile division is still down 64 percent year-on-year in terms of operating profit.
Samsung is now depending on processor and RAM businesses to make up for the drop in profits.
The report further suggested that in the year 2015, Samsung will most likely rely on its own chips more than ever; the next Galaxy flagship is expected to use a Samsung processor in the US and elsewhere, as opposed to the Qualcomm Snapdragon parts typically found in LTE markets. (ANI)