Samsung to develop newer version of Bada
Submitted by Darpana Kutty on Fri, 10/14/2011 - 13:29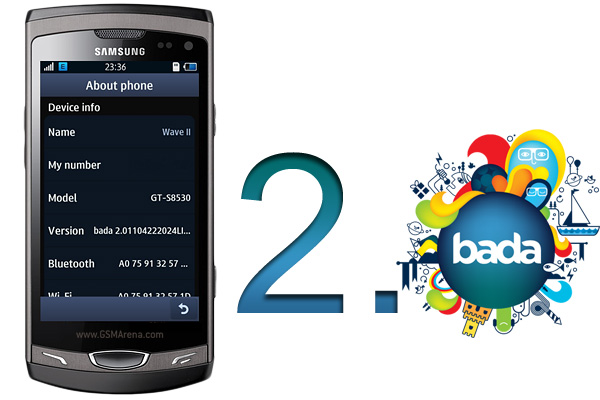 South Korean Electronics giant, Samsung is working on the next version of its Bada mobile-phone operating system, according to a company official.
The company is looking to diversify the use of operating systems for its smartphones as it largely relies on Google's Android platform. Samsung had released the last version of the software in February offering mobile-payment support and other new features.
Lee Ho Soo, head of Samsung's Mobile Solutions Center said that the platform should keep on evolving, while speaking at the World Knowledge Forum in Seoul. He also said that the company wants to provide more utility to Bada users.
Analysts say that Samsung in increasingly focusing on Bada as Google has acquired Motorola Mobility and will depend less on Samsung for hardware supplies. Samsung has gained immensely from the rise of Android platform to the dominating position in the global smartphone market.
Lee said that the company has not decided when it will launch the next version of the platform. The company is also developing voice-recognition technology and might include it in the upcoming version of Bada. Samsung is increasing challenging Apple and other Andoridn makers with attractive devices such as those in its Galaxy series and aims to become a dominating player in the global markets.