Sadat's daughter enraged at US comedy movie
Submitted by Sahil Nagpal on Thu, 08/06/2009 - 19:52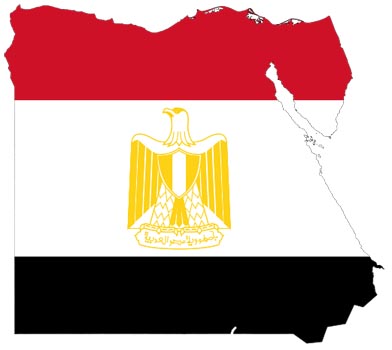 Cairo - The daughter of late Egyptian president Anwar Sadat has started legal action to stop cinemas screening a US comedy she claims insults the memory of her father, a newspaper said Thursday.
Roqaya Sadat wants the information ministry to confiscate all copies of I Love You, Man, which has been showing in movie theatres for three weeks, the independent al-Masry al-Youm reported.
In one scene, one of the main characters says he named his dog "Anwar Sadat: after Anwar Sadat, the former president of Egypt," and when asked by another character whether this was because he admired Sadat's policies, he replies: "No, because they look exactly alike".
The film is about a successful real estate agent who, upon getting engaged to the woman of his dreams, discovers that he has no male friend close enough to serve as his Best Man.
Roqaya said I Love You, Man, starring Paul Rudd, Jason Segel and Rashida Jones, is "an insult to Egypt's reputation, history and citizens."
"She said that film has caused her moral and psychological damage, and that it has violated all freedom of expression laws ... which state that criticism should not be based on hatred or aim at insulting (people)," the newspaper reported.
Last year, Sadat's family was enraged by an Iranian documentary called Assassination of the Pharaoh, glorifying the president's killer, and urged the Egyptian government to take legal action against Iran.
Sadat was assassinated at a military parade by a Muslim extremist in 1981, after signing a peace treaty with Israel. (dpa)