Rs.1,199 crore capital infused into IOB
Submitted by Dalbir Sahota on Thu, 12/19/2013 - 22:35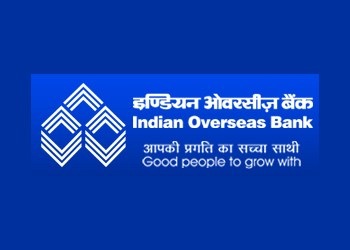 Chennai, Dec 19 : The central government increased its holding in the city based Indian Overseas Bank (IOB) by just over five percent to 79.01 percent, infusing additional capital amounting to Rs. 1,199.99 crore, the bank said Thursday.
A statement issued by IOB here said the Indian government has infused Rs. 1,199.99 crore as additional equity capital and accordingly, necessary shares have been allotted.
The banks raised the additional capital by issuing over 22.97 crore shares of Rs. 10 each at a premium of Rs. 42.23 per share.
The IOB got the shareholders approval at its extraordinary general meeting held here Monday.(IANS)
Technology Sector