Renault to launch new car priced at Rs 4 lakh
Submitted by Devang Murthy on Sat, 02/04/2012 - 13:06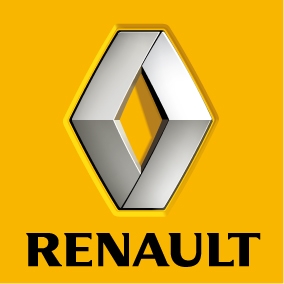 French automaker, Renault is planning to release a new passenger car in the Indian market priced at around Rs 4 lakh. Marc Nassif, managing director, Renault India said, "We have projects for below Rs. 4 lakh car. We will share details about that soon. It's not a project for India only, it's a global project of Renault."
Nassif said that about 50 percent of Indian passenger cars cost between Rs. 2 lakh and Rs 4 lakh and the company is aiming to enter the segment and attract customers in indian to the brand.
The company has also launched diesel version of Pulse with a price tag between Rs 5.77 lakh and Rs. 6.25 lakh. Nassif also said that the plan to launch cars below Rs. 4 lakh is part of the company's global strategy.
As for sales target, he said that the company is aiming to sell 1 lakh cars after it launched five models in the country and has 100 outlets. He said that it might be until 2013 or 2014 when the company will be able to have the desired presence in the country.
Technology Sector