RCom shares gain nearly 7% on CLSA report
Submitted by Sumeet Kak on Tue, 01/22/2013 - 20:05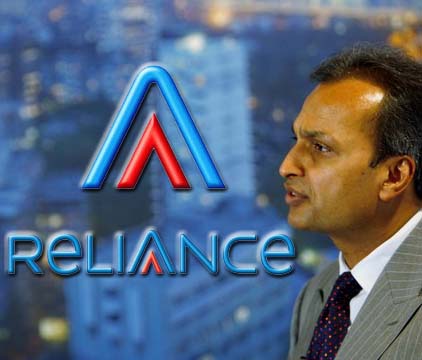 Stock in Reliance Communications (RCom) gained as much as 7 per cent on Monday, after CLSA said that several catalysts like a tower/infrastructure-sharing deal with Reliance Industries could help Reliance Communications to unlock value.
A tower-sharing deal for 4G rollout is expected to be a win-win deal for both companies as RIL will get the much-required towers at a cheaper cost than installing its own, while RCom will be able to clean up its debt-riddled balance sheet.
CLSA said in a statement, "Reliance Industries is the only pan-India 4G spectrum owner. Service rollout is reported to be in 2013 and its best option remains to lease towers from Reliance Infratel."
RCom's stock gained around 7 per cent to close at Rs 89 a share.
But, CLSA maintained its 'sell' rating on the RCom stock with a target price of Rs 70 a share, citing a huge debt burden of around Rs 36,700 crore. Previously, the company tried to slash its debt pile by selling shares worth Rs 7,000 crore in Singapore-based Flag Telecom, but the float slipped through because of poor market conditions.
Mukesh Ambani-owned RIL, the only pan-India 4G spectrum owner, is in the process of rolling out its own high-speed data services through broadband wireless access (BWA).
Reports of a possible tower-sharing deal between RCom's tower subsidiary Reliance Infratel and Reliance Industries have been coming for several months. But none of the two parties have made any official announcement about a potential partnership till date.