Profits down in 2012: Brazil's Petrobras
Submitted by Dalbir Sahota on Tue, 02/05/2013 - 18:08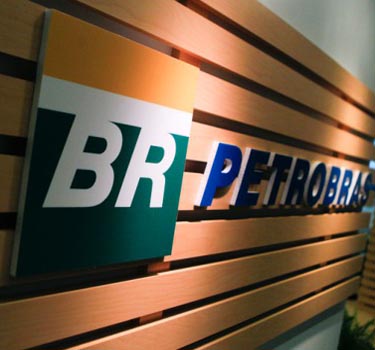 Rio de Janeiro, Feb 5 - Brazil's state-owned oil and gas giant Petrobras has reported net profits of 21.18 billion reais ($10.64 billion) in 2012, down 36 percent from 2011 and the lowest since 2004.
Petrobras Monday blamed the decrease on the variations in the exchange rate over last year, which affected import costs and operational costs, as well as an increasing domestic demand, which boosted imports, reported Xinhua.
However, the company's net operating revenue totaled 281.38 billion reais ($141.4 billion) in 2012, up 15 percent from 2011.
Petrobras' oil and gas production fell one percent in 2012, to an average 2.598 million barrels of oil equivalent per day. (IANS)