Pope in hospital for check-up after fall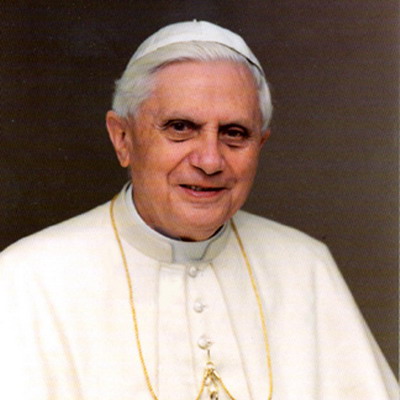 Aosta, Italy  - Pope Benedict XVI was taken Friday to a hospital in the north-western Italian town of Aosta for a check-up after he fell while on holiday in the Italian Alps, the Vatican's spokesman said.
"It is nothing serious," the spokesman Father Federico Lombardi said.
No further details were immediately available.
The 82-year-old Benedict, accompanied by an aide, walked into the Parini hospital after arriving in a car from the nearby town of Les Combes di Introd, the ANSA news agency reported.
The pontiff arrived on Monday in Les Combes di Introd to begin a two-week holiday in a local chalet .
He is scheduled to return to Rome on July 29. (dpa)