Phillips-Van Heusen buys Tommy Hilfiger in a $3 billion deal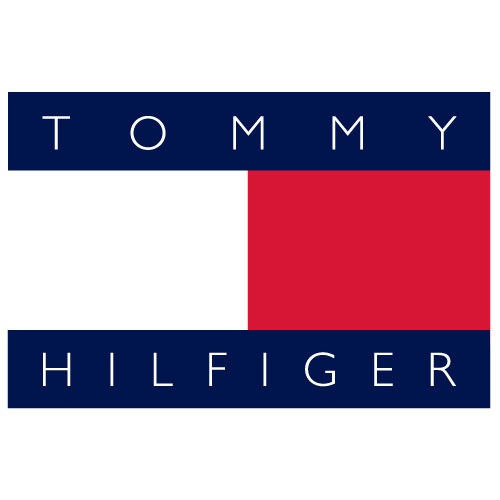 Phillips-Van Heusen Corp. has acquired the clothing conglomerate Tommy Hilfiger B. V. in a deal worth $3 billion in cash and stock. Phillips-Van Heusen announced the acquisition on Monday.
The acquisition of Tommy Hilfiger is seen by Phillips-Van Heusen as a unique opportunity to bring together two premier companies, each with iconic brands. The expected revenue by Tommy Hilfiger in the current fiscal ending March 31 2010 is about $2.25 billion. Tommy Hilfiger has a very strong distribution channels in Europe and Phillips-Van Heusen is eyeing to get benefit from that.
"Tommy Hilfiger fits all of our acquisition criteria, a strong brand, superior management, highly profitable, and focused on international growth," said Emanuel Chirico, chief executive of Phillips-Van Heusen.
According to the deal, New York based Phillips-Van Heusen would pay $2.64 billion in cash and $379.2 million in its stock. Phillips-Van Heusen would also pay the liabilities of Tommy Hilfiger worth $100 million.
Phillips-Van Heusen is expecting total revenue of $4.6 billion after the acquisition of Tommy Hilfiger. The company said that it expects an additional adjusted profit of 20 cents to 25 cents per share in the fiscal ending January
2011. The company also said that by the end of FY 2012 it expects an additional profit of 75 cents to $1 per share.