Shigetaka Komori
Submitted by Hardeep Sidhu on Tue, 01/21/2014 - 21:56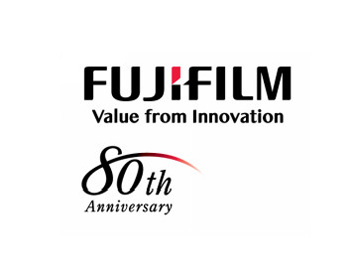 Tokyo, Jan 21 : Fujifilm Holdings has created a new corporate slogan "Value from Innovation" while celebrating 80th anniversary of its original founding.
The company will adopt the slogan, introduced by its CEO, Shigetaka Komori, for its global operations.
Fujifilm Holdings has carried out a series of structural reforms and moved away from its core business of photographic film to a diverse array of business operations.