Max Baucus
Submitted by Pankaj Mathur on Tue, 05/20/2014 - 19:47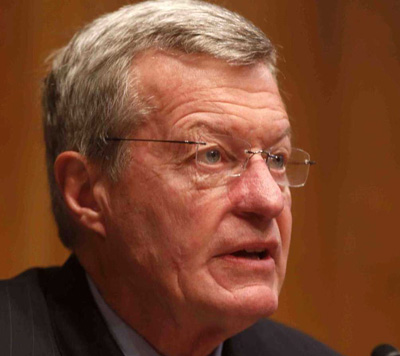 Beijing, May 20 : China summoned US Ambassador Max Baucus over the American indictment of five Chinese military personnel allegedly for cyber espionage.
Chinese Assistant Foreign Minister Zheng Zeguang summoned Baucus Monday night and lodged a protest against the indictment, Xinhua reported citing the foreign ministry statement Tuesday.
The five Chinese military personnel were allegedly involved in cyber-espionage and hacking into American companies' computer networks to steal trade secrets.