Campbell Newman
Submitted by Ashok Rawat on Mon, 11/17/2014 - 17:17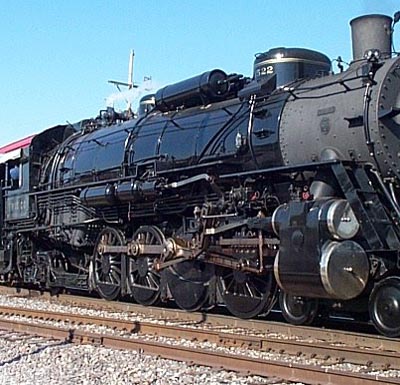 Brisbane - Australia's Queensland state will announce a major investment in rail infrastructure in the Galilee basin to ensure that one of the mega-mines proposed by India's Adani group and GVK get a clearance next year.
Queensland Premier Campbell Newman, who held talks with Prime Minister Narendra Modi here last night, said he was prepared to invest in capital works to ensure that the projects get off the ground.
The offer came even as the G20 leaders affirmed their commitment to boosting energy efficiency and phasing out fossil fuel subsidies that encouraged wasteful consumption.
Modi during his intervention at the G20 summit had pushed for energy efficiency.
Submitted by Amanda Lysak on Tue, 09/11/2012 - 23:12
The authorities in the Australian state of Queensland are aiming to return the state's budget to surplus in 2014-15.
Premier Campbell Newman has indicated that he wants to get the AAA credit rating again. The Newman government's first budget has announced 14,000 public service job cuts on Tuesday. The state is expected to report A $10.8 billion or $11.2 billion in the fiscal year till June 30, 2013, according to Treasurer Tim Nicholls.