Bijan Namdar Zangeneh
Submitted by Satish Kumar on Fri, 05/09/2014 - 11:27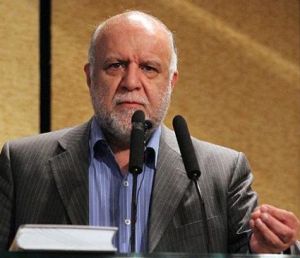 Tehran, May 9 - Iran will not accept any limitations on its crude oil exports by foreigners, the country's oil minister said here Thursday.
"Iran will not accept any numbers and figures for the volume of its oil exports dictated by others," Xinhua quoted Bijan Namdar Zanganeh telling reporters on the sidelines of an international exhibition linked to oil, gas and petrochemicals.
Iran itself will determine the amount of its crude oil exports, he added.