Oz cricketer Perry says women version of BBL 'realistic proposition'
Submitted by Sukhdeep Grewal on Fri, 01/25/2013 - 21:12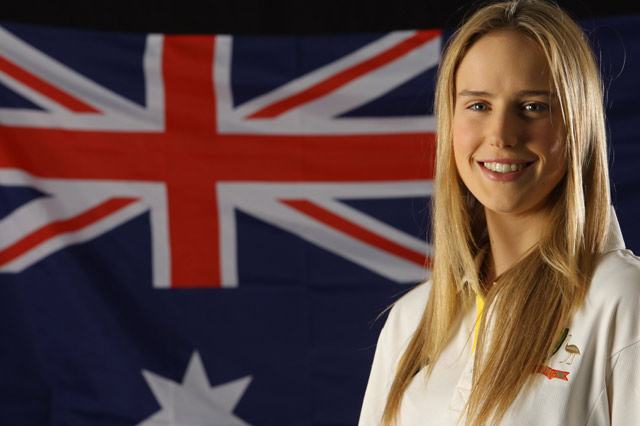 Sydney, Jan 25 : Australian cricket star Ellyse Perry is hopeful the women''s game will one day be able to share in the spoils enjoyed by the men in showcase Twenty20 tournaments like the Big Bash League (BBL).
Perry believed said it was a realistic proposition for the women to have their own version of the BBL provided they are given enough encouragement, News. com. au reports.
The BBL has made household names of several Australian first-class players, and the same could happen if the women had their own tournament.
Perry has watched the BBL with interest and remains hopeful she will enjoy such a competition.
Perry said she thinks it is at a really exciting point where there are a lot of opportunities going forward to make sure that we continue to grow the game and hopefully something like that down the track is possible.
Perry added it''s a wonderful thing to think about, particularly with all the young talent coming through, adding it's just where the future might lie for girls playing cricket and she certainly think it is a very realistic proposition.
Twenty20 cricket is primarily based on power hitting and Perry said the way women scored their runs had improved. (ANI)