'Original butt girl' Pippa Middleton says her booty isn't comparable to Kim K's
Submitted by Supreet Sharma on Thu, 12/11/2014 - 18:08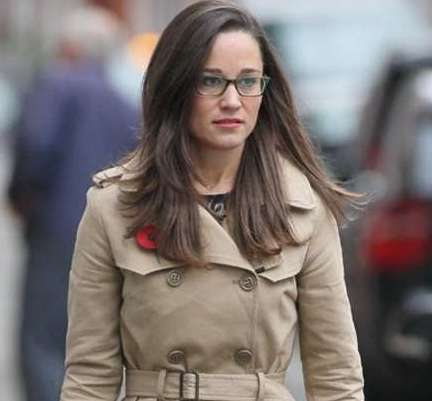 Melbourne, Dec 11 : Pippa Middleton has written in a column for the UK's Spectator that her backside, though it has enjoyed "fleeting fame," is not comparable to Kim Kardashian's booty.
The 31-year-old columnist, whose own backside was considered to be the rear of 2011 when she wore a tight-fitting bridesmaid's dress to the Royal Wedding, wrote that Kardashian's aim, apparently, was to break the internet, but Middleton is not sure if she's going the right way about it, News. com. au reported.
Middleton added that no year is complete without a bottom story and the "Rear of 2014" award undoubtedly goes to Kim Kardashian, after her posterior exploded all over the internet recently.
She continued that the Kardashian story did make her pause, adding that this American booty culture seems to her to be a form of obsession. (ANI)
Technology Sector