Oil India May Reach 465 Levels, Says Prakash Gaba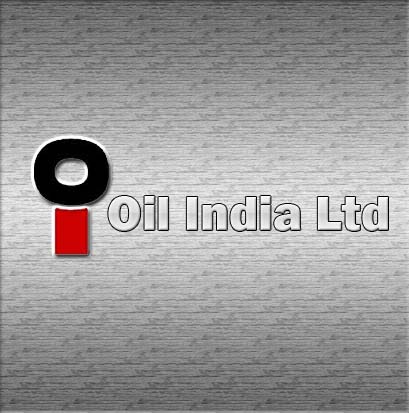 Technical analyst Prakash Gaba said that the stock of Oil India is feeble and slumping.
There is no indication of strength as yet, he added.
But, the risk reward proportion is positive for capitalists.
Mr. Gaba said that there is a possibility that it can reach 465 levels.
"But I must say there is no sign of strength. Investors may have a stop below 450. It is a good level for Oil India to bounce back," he added.
Oil India will now be a branch of a consortium, comprising Gujarat State Petroleum Corp, ONGC, and BPCL, which had mutually bid for British Gas Group's equity stake in Gujarat Gas Co Ltd.
ONGC Chairman and Managing Director Sudhir Vasudeva stated that ONGC and BPCL will shift 5% equity stake each to Oil India, which is eager to join the group.
Presently, GSPC possesses 50% equity stake in the group, whereas ONGC and BPCL have 25% share each.
The consortium, which is the only bidder for BG Group's 65% equity stake in the nation's biggest private sector city gas distribution project GGCL, is negotiating on the valuation, which BG Group feels is low.
"We continue to talk to BG Group. We have already made our offer and now BG Group has to take a call," he said.