Ofcom slams TalkTalk and BT for customer complaints
Submitted by Darpana Kutty on Thu, 06/27/2013 - 14:15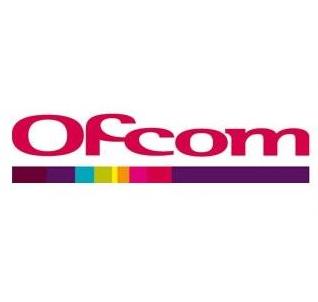 UK's media regulator, Ofcom has criticised telecom sector players, TalkTalk and BT for the high number of customer complaints.
The data showed that TalkTalk received 0.39 complaints per 1,000 landline customers during the first three months of the year. The rate is double the industry average and is higher than the 0.36 recorded by the company in the previous year. On the other hand, BT received 0.20 complaints per 1,000 landline customers.
The data also showed that Sky had 0.12 and Virgin Media was the best in the industry with only 0.10 complaints per 1000 customers. Experts said that the BT has to work to improve as it is preparing to launch its Premier League football coverage in just six weeks. Data showed that BT Vision had 0.29 complaints per 1,000 customers, which is much higher than the industry average and more than that of rivals in the market.
TalkTalk responded by saying that the company is focusing on making significant improvements across its business segments. It noted that the complaints regarding its landline and broadband services have reduced. BT also said that the company is working become more reliant.
Technology Sector