Nissan Motor to sell Datsun models directly
Submitted by Dalbir Sahota on Tue, 11/26/2013 - 23:58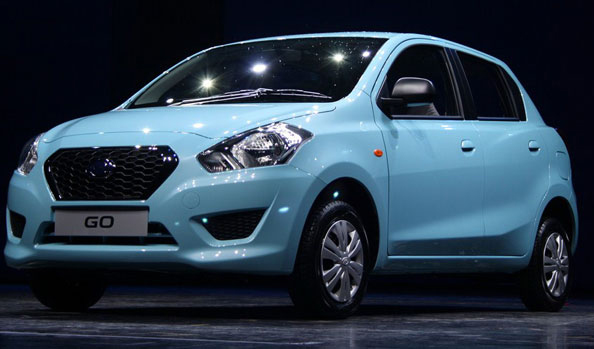 Chennai, Nov 26 : The Indian subsidiary of Japanese automobile company Nissan Motor Company will set up a separate distribution network for selling its Datsun GO cars to be launched next year, it said Tuesday.
A company spokesperson told IANS that the existing distribution arrangement with Hover Automotive India would continue for Nissan badged vehicles.
Currently, Hover Automotive is responsible for setting up a dealer network for Nissan Motor India.
Vincent Cobee, global head of Datsun, said: "Selling the Datsun GO and future Datsun models through Nissan Motor represents a natural evolution of the company's operations in India, which are well recognized in the market.
"We are excited about launching the iconic Datsun brand in India and look forward to bringing a growing range of bespoke, locally-produced products and high level services to our customers," Cobee was quoted as saying in a statement issued by Nissan Motor India.
Cobee said an expanded model range will follow the introduction of Datsun GO, a hatchback model that has won positive reviews.
Datsun will work primarily with existing dealer investors that will allow rapid expansion of retail network.(IANS)