Nepali mum arrested for killing, burning infant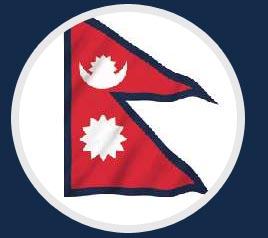 Kathmandu, Dec 29 - A 40-year-old Nepali woman has been arrested for allegedly killing her newborn child and trying to burn it to remove all evidence, police said.
Penu Sunuwar was arrested Sunday from Baglung district in western Nepal after allegations that she had killed the infant born of illegitimate relations with a youth half her age.
The 40-year-old woman from Pokharidanda village formed an unlawful relationship with Om Bahadur BK, her 20-year-old tenant, police said.
Sunuwar's husband is currently out of Nepal, being one of the hundreds of Nepali blue collar workers who go abroad every year in search of their livelihood.
The prolonged separation of couples often leads to illegitimate relations on both sides and even crime.
Last month, police reported a case of the wife of a migrant worker plotting her husband's murder after she had taken a lover during his absence.
There are also cases of husbands abandoning their wives or returning with AIDS or HIV infection and infecting their spouses on their return.  (IANS)