Microsoft's digital assistant 'Cortana' to store users' data in Notebook
Submitted by Deep Singh Bhangu on Sun, 02/23/2014 - 17:38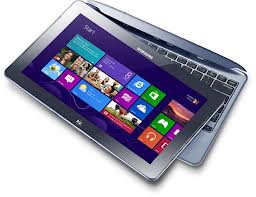 Washington, Feb. 23- Microsoft's upcoming digital assistant 'Cortana' will reportedly store users' private data in a 'Notebook' that the user could look up later.
Cortana, the digital assistant in line with Apple's Siri, would allow users to choose what she does and doesn't learn.
According to PC World, Cortana would tap into information such as location data, behaviors, personal information, reminders, and contact information, and store it to the Notebook, which the user would be able to peruse.
It is also speculated that users would be allowed to specify what information is collected, a level of control that goes beyond comparable assistants, such as Apple's Siri and Google Now .
The report said that Cortana is said to "listen" for conversations and other information where Microsoft's search engine Bing or Cortana could be of assistance, and also express emotions in some way.
Cortana is expected for a roll out as part of Windows Phone 8.1 update in April. (ANI)
Technology Sector