Media and entertainment industry to cross $24 billion by 2014
Submitted by Neha Malik on Thu, 03/18/2010 - 06:23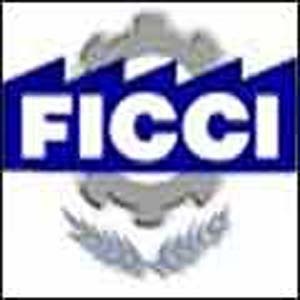 The media and entertainment industry in the country is about to cross the mark of $24 billion by 2014, according to a study.
The growth of 13 per cent is mostly on the backing of a strong economic recovery. The industry is witnessing increased spending in advertising and higher media penetration.
The study was conducted by the Federation of Indian Chamber of Commerce along with the consultancy firm KPMG.
The report read, "It is expected that the contribution from print and films may come down further in 2014, as the overall size of the industry continues to grow. Television is expected to grow at a higher rate of 15 per cent over next five years compared to an almost 9 per cent growth in both the print and film sectors."
In 2009 the regional print media recorded growth while national English print media firms were affected. The report claims that contribution of television to the total revenues would increase to about 48 per cent by the year 2014.
In India the media spending is equitant to only 0.41 per cent of the GDP while the world average is around 0.80 per cent.
The report says that the regional markets are gaining importance in the industry. Many international media firms are concentrating on regional languages for projects in India.
The spending in advertising went up 10 per cent in the last three years with flat growth in the year 2009. Over the next five years the repost estimates the rate to grow to 14 per cent.