Majority of IAEA countries vote to express concern on Israeli nukes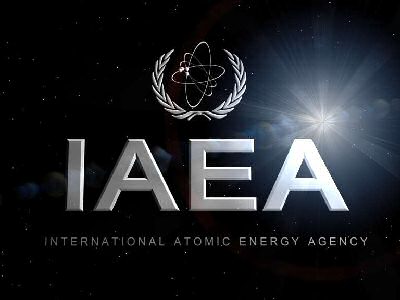 Vienna  - A resolution expressing concern about Israel's nuclear weapons on Friday won a narrow majority among member countries of the International Atomic Energy Agency (IAEA) - the first time such a decision has been taken since 1991.
The text at the general conference of the IAEA calls on Israel to accede to the nuclear non-proliferation treaty (NPT) and to put its entire nuclear programme under IAEA inspections.
With the votes of 49 mostly developing states, against the opposition of 45 countries including European Union members and the United States, the text - sponsored by Arab countries - was adopted.
Of the permanent UN Security Council members, China and Russia backed the text that "expresses concern about the Israeli nuclear capabilities."
Western countries had opposed the document arguing that Thursday's resolution calling for a Middle East free of weapons of mass destruction also included Israel.
Israel is the only country in the region that is not a signatory to the NPT and therefore accepts only limited IAEA inspections.
Its government is believed to have atomic weapons, but it neither confirms nor denies its military nuclear capacity as a matter of national policy.(dpa)