Low-paid foreign workers to face 'closed doors' under tough new Oz immigration laws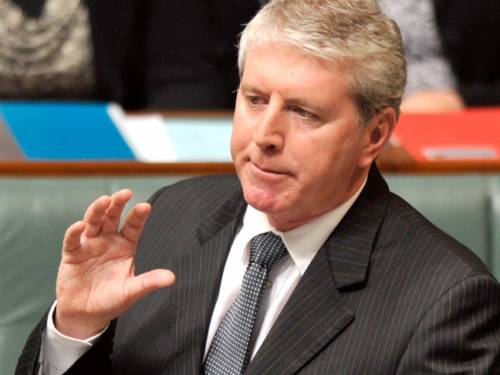 Melbourne, Feb 23 : Thousand of low-paid foreign workers will be stopped from coming into Australia and finding employment, under the federal government's crackdown on visas.
Under the new law which is to be announced by Immigration Minister Brendan O''Connor, employers will have to pay from the former market rate of 180,000 dollars to 250,000 dollars so as to close loopholes which allow a foreign worker to be paid less than an Australian citizen, the Courier Mail reports.
The new law will also raise requirements for foreign workers to speak English, restrict them from being hired in regions having skill shortages, and will demand that employers offer proper training for local residents to fill skill shortages before employing foreigners, the report added.
The new law will also give inspectors special investigation powers to get information from employers they suspect of not following the rules. (ANI)