DiCaprio back with Refaeli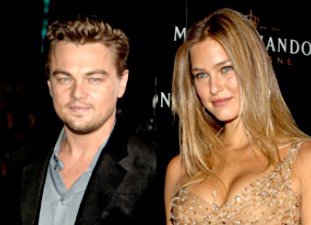 London, Dec 11 - Hollywood star Leonardo DiCaprio has reunited with his ex-girlfriend, supermodel Bar Refaeli.
Imdb. com reports that the two ended their three-year on-off romance in June. But they have reunited again after Refaeli, 24, reached out to DiCaprio. They had a romantic break in the Bahamas last month.
"She was really upset over the break up and hasn't stopped calling him. They aren't full-on monogamous but are seeing each other again," said a source. (IANS)