Lexus mulling European hybrid-only models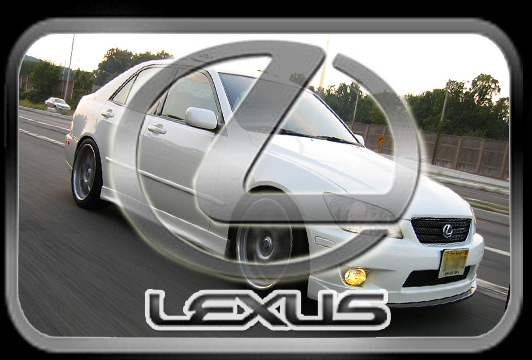 Stuttgart  - Lexus, the premium luxury segment of the Japanese car maker Toyota, is mulling plans to offer all its models in western Europe only with hybrid technology, a spokesman said.
The CEO for Lexus Germany, Ulrich Selzer, told auto-motor-sport magazine that "we will likely offer all our models on the western European market as hybrids. Already the hybrids make up 95 per cent of our model range."
The special sport versions such as the IS-F and LF-A would be an exception while other markets including Russian customers would continue to be supplied with petrol engines.
Lexus presented the small LF-Ch hybrid hatch concept at the Frankfurt Motor Show (IAA) that could compete against the Audi A3 and BMW 1-Series. But the production model is unlikely to hit the showrooms before the second half of 2011. (dpa)