Late 'Harry Potter' star Rob Knox's mom reveals her pride at movie screening
Submitted by Kiran Pahwa on Mon, 07/06/2009 - 21:14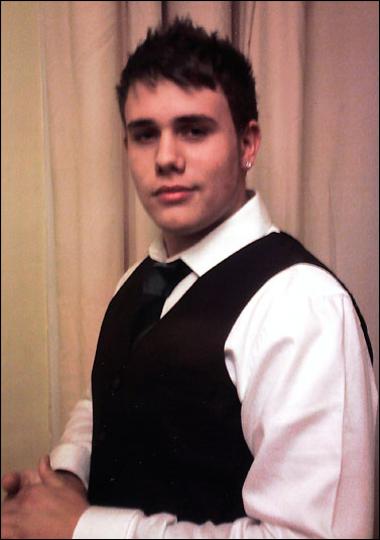 London, Jul 6 : Late Brit actor Rob Knox's mother has revealed her pride for her son, after viewing an emotional private screening of `Harry Potter and the Half-Blood Prince'.
Sally Knox, 51, got her first glimpse of 18-year-old Knox playing Hogwarts pupil Marcus Belby at the private screening.
"Seeing the film made me feel immensely proud, but at the same time there's an underlying sense of sadness at Robert not being there to see it for himself," the Sun quoted her as saying.
"It would have been the pinnacle of his career - but at least we have a memory that will last forever," she added.
Knox, from Sidcup, Kent, had just finished filming, when he was stabbed to death outside a bar in May last year. (ANI)