KP believes new skipper Morgan would 'love' to have him in England squad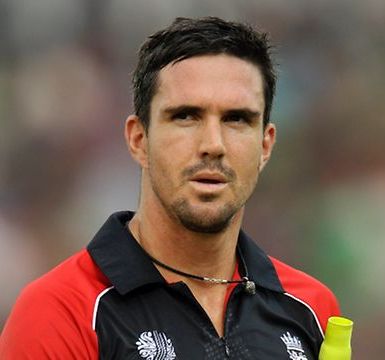 Johannesburg, Jan 14 - Axed England batsman Kevin Pietersen is of the opinion that there is a way back for him in the national squad as he claimed that the current captain Eoin Morgan would love to have him in the team.
Morgan replaced Alastair Cook in December and would lead the England squad at the World Cup in Australia.
Pietersen's international career was ended by England last year but the former skipper has been in fine form playing in Australia's Big Bash League for Melbourne Stars, Sport24 reported.
Pietersen said that he knows that the current captain would love to have him in the England team, adding that he wants to play for England.
In ODIs, Pietersen is fourth on England's list of all-time run scorers with 4,422 at an average of 41.32 and says that there could be more to come, given the chance.
Pietersen, whose contract was terminated by England after last year's Ashes defeat by Australia, said that he is 34, while Sri Lanka's Kumar Sangakkara is 38 years old and has just scored a double hundred.
Pietersen added that he honestly believes that he is batting as well as he has ever batted at the moment. (ANI)