Kim K trashes rumors about waxing daughter North West's eyebrows
Submitted by Supreet Sharma on Thu, 12/19/2013 - 21:08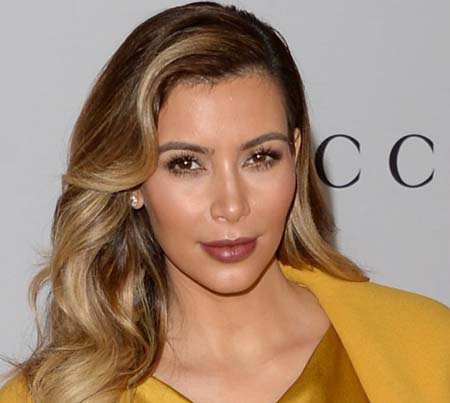 New York, December 19 : Kim Kardashian has rubbished rumours that she waxed her daughter, North West's eyebrows.
The 33-year-old reality TV star took to Twitter to say that it was "pretty sick" how people would think she waxed her six-month-old child's eyebrows, the New York Daily News reported.
The ' Keeping Up With The Kardashian' star, who had received backlash from fans after she posted an adorable smiling closeup of her daughter, added that she would wait until North West is 21-year-old before touching her eyebrows .
Critics had earlier claimed that Kardashian's daughter's pic were either photoshopped or her eyebrow's had been waxed, as there was a clear difference in the 6-month-old's current appearance from earlier. (ANI)