Kerala government allots Rs two crore for swine flu treatment facilities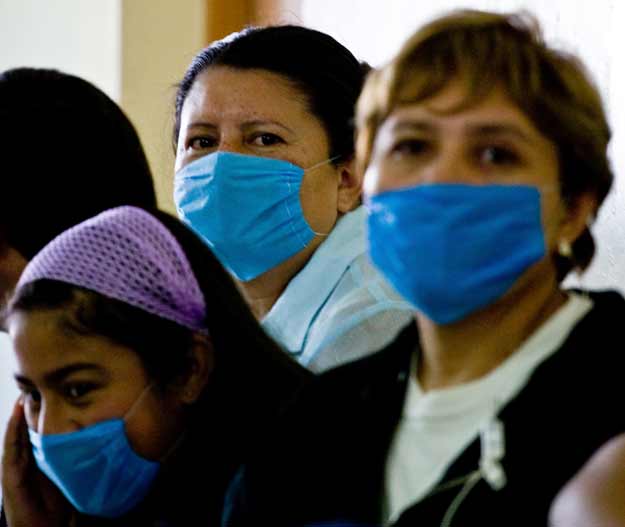 Swine flu has taken one life in Kerala and it has affected 55 people. The government has decided to increase its efforts to combat swine flu spread in the state.
Chief Minister V S Achuthanandan told media that the government has decided to allot Rs two crore for arranging for flu treatment facilities at major hospitals. The minister added that a special meeting of health officials will draw an action plan to deal with the emerging situation.
State government has asked the union government to recognize the Rajiv Gandhi Centre for Biotechnology as a centre for testing the virus.
According to a health official, "The number of screening centres, including the involvement of select private hospitals, will also go up making it easy for patients to seek immediate medical help. The medicines would be given free of cost in the private hospitals also."
Official added that the central government would be asked to increase the supply of medicines and masks. Also, a 24-hour helpline will start functioning in the state from Monday.