Kerala branch of women's bank to open on Monday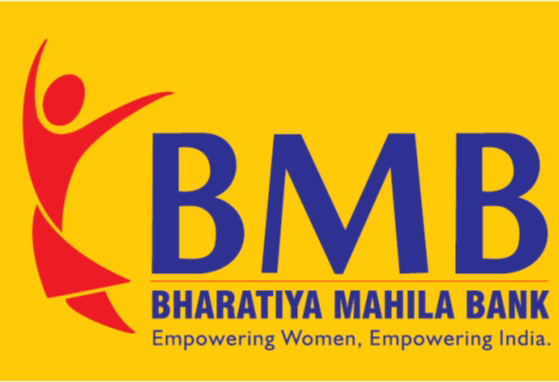 Thiruvananthapuram, March 8 : The Bharatiya Mahila Bank's Kerala branch would open here Monday, an official said Saturday.
M. C. Maya, the banks' deputy general manager, said currently there are 12 such branches in the country and this would go up to 25 by the end of this fiscal on March 31. Each state will have branch.
The women's bank is 100 percent owned by the central government with a capital of Rs. 1,000 crore. It has been formed for the economic empowerment of women.
"There would be innovative loan products for women and it includes loans for starting a beauty parlour, a small catering unit and even for modernisation of home kitchen," added Maya.
The Kerala branch here would be headed by V. R. Jayasree, a banker with more than two decades of experience.(IANS)