Kapil Sibal's poem recited for Star Parivaar Awards
Mumb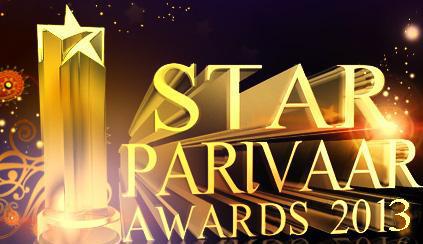 ai, July 2 : As part of a special act and tribute to women, Union Minister Kapil Sibal's poem "Aankh khuli aazad thi main" was recited at the Star Parivaar Awards.
The Star Parivaar Awards, which took place June 15, will be aired on the channel July 13 and the winner's name will be revealed there.
Actresses Disha Parmar, seen as Pankhuri in "Pyaar Ka Dard Hai", and Sneha Wagh, who plays Ratan in "Veera", will be seen performing in an act aligned with the poem.
The act portrays atrocities against women in the society and their fears and insecurities.
Referring to the Nirbhaya case in the capital, Disha said: "What happened in Delhi is something that has made a huge impact on the society we live in. I feel that as an aware citizen, we all should take a step to improve the situation."
"The act at the Star Parivaar Awards is something I chose to be part of. I am happy that I have started contributing from this huge platform of Star Parivaar and will continue to take it forward," she added. (IANS)