Kanye West hoping for baby boy
Submitted by Gurdeep Singh Tiwana on Fri, 02/01/2013 - 18:10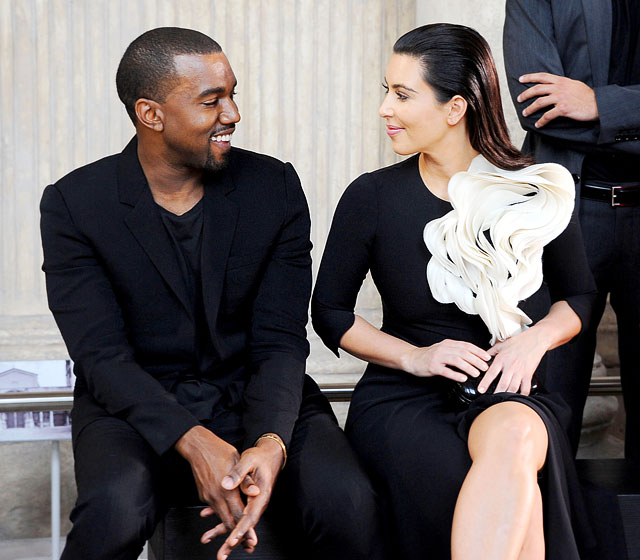 Washington, Feb 1 : Kanye West is said to have told his pals that he hopes his baby with Kim Kardashian is a boy.
A source told HollywoodLife that Kimye already know what they're having but the 35-year-old rapper hasn't been saying anything other than that he wants a baby boy, Contactmusic reported.
The source added that it would make him really happy, as he always wanted a little boy and not only does he want to spoil him rotten but also teach him a lot.
However, the insider also asserted that though West has got his heart set on having a son, but he would be happy with a little girl too. (ANI)