Jessica Ennis fears own 'kids will face pressure to be good sportsperson as her'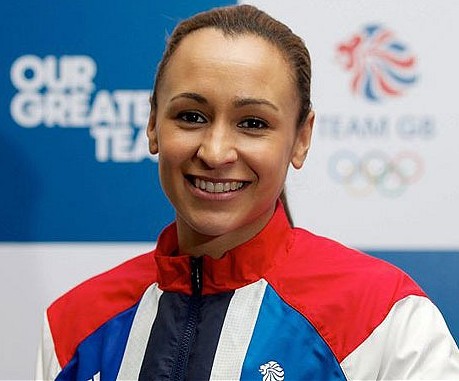 London, Jan 22 : Olympic gold medalist Jessica Ennis said that she feared that after she has her own children they will face the pressure to be as good in sports as her.
Jessica, 26, said that while her parents put no pressure on her as a child she believed her own offspring will be judged by her achievements.
According to express. co. uk, she told the February issue of Reader's Digest that people often ask whether she want them to be sporty.
She said that the truth is that she would because it gives one confidence, fitness and the chance to travel and meet new people, but added that she would not want to put any pressure on them.
Jessica will be competing in the World Athletics Championships this year and will also marry her fiancé Andy Hill, but despite her tender age, the heptathlete is already starting to think about a life away from sport. (ANI)