Jenny McCarthy defends her stand on being pro-vaccines
Submitted by Piyush Diwan on Sun, 04/13/2014 - 17:53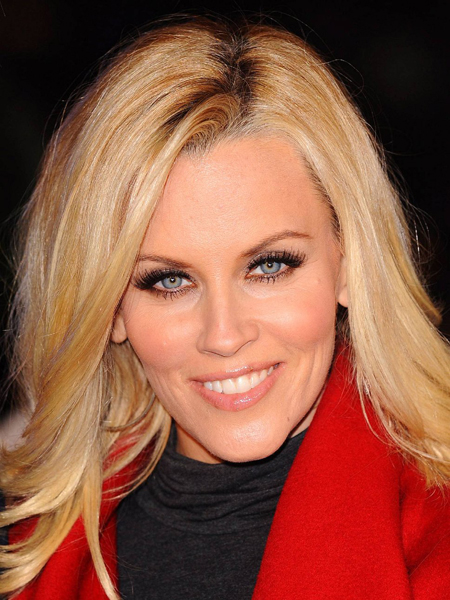 The Playboy model, Jenny MsCarthy is now trying hard to undo the ill-informed statements she made about her anti-vaccine viewpoint made earlier, however she does not seem to be getting any success at doing the same.
The host of the show "The View" is now stating that she didn't say that she was anti-vaccine explaining that she is not changing her opinions now and it is not a new thought that has just struck her.
She says that he has been saying this for many years now that she is totally pro-vaccine but she is not saying anything much about her earlier claims that her son became autistic due to vaccinations. Any such theories have been completely denied by doctors and specialists.
She opts for a middle path saying that she does request her doctor to give lesser vaccinations to her child but has never said to not give any vaccinations at all.
She has accused the media to take her statements too far and extreme and derive inappropriate conclusions from them. Due to this people have started believing the false blog posts about her so-called opinion on vaccinations.
She says that incorrect statements have even been made the headlines by media conveying wrong ideas to people about her belief on vaccines.