Japan's JFE to invest in JSW Steel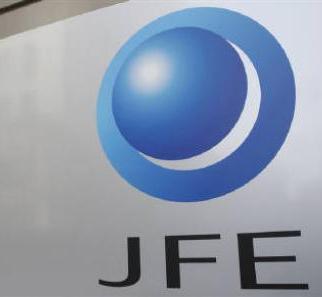 It has been learned from the sources that JFE, the world's fifth-biggest steelmaker will be picking up a stake in the home-grown steel producer JSW Steel. It is believed that if the deal gets through, the Sajjan Jindal-controlled company will be able to lure lucrative auto clients of the Japanese firm to the Indian company's fold.
It is to be mentioned here that the domestic steel maker has made a comeback from the brink of bankruptcy after it was facing a situation of high burden of interest on its books.
However, experts are of view that the 4,800 crore infusion into the business of JSW Steel will help India's private sector steelmaker to gain a significant ground in the domestic circuit. However, the Japanese company will restrict its holding at 14.99% because a shareholding of 15% triggers an open offer to all shareholders.
While the auto clients of JFE have time and again requested the company to open manufacturing facility in India and the deal will provide a perfect opportunity to the Japanese firm. Moreover, as the automobile sector is expected to pick up demand for the next few years, it is believed that it will help the home-grown giant as well.