Japan Airlines sign $9.5 bn deal with Airbus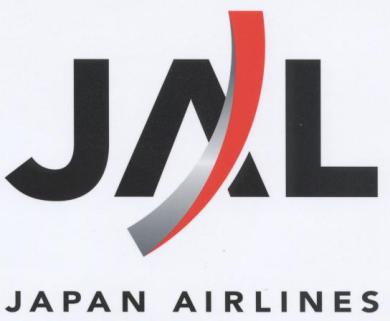 Paris, Oct 8 : Japan Airlines (JAL) has signed a contract to buy 31 Airbus A350 XWB aircraft worth $9.5 billion, the European aircraft manufacturer Airbus announced Monday.
JAL's first-ever order of Airbus aircraft include 18 A350-900s and 13 A350-1000, plus options for a further 25 aircraft, reported Xinhua citing the firm in a statement.
"We welcome Japan Airlines as a new Airbus customer and feel honored by this first-ever order from Japan for our all-new A350," said Fabrice Bregier, president and CEO of Airbus.
JAL and Airbus expect the new aircraft to enter into service from 2019, with the airline's A350's gradually replacing its ageing fleet approximately over a six-year period, according to the statement.
The A350 is a family of long-range, two-engined wide-body jet airliners developed by Airbus. With the latest order from JAL, Airbus has recorded more than 750 firm orders for the A350 from 38 customers worldwide.
Entry into commercial service of the A350-900 is scheduled for the second half of 2014, Airbus confirmed.(IANS)