Iran will be the main focus in meeting of Netanyahu and Biden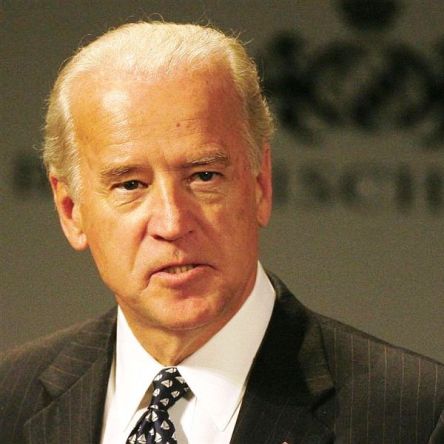 Israeli officials have said that Iran will be the key topic when U. S. Vice President Joe Biden and Israeli Prime Minister Binyamin Netanyahu meet in Jerusalem.
The Jerusalem Post reported on Monday that Biden is expected to add his voice to those of a number of U. S. officials who have visited the Middle East to coordinate positions on Iran's nuclear program.
U. S. and Middle Eastern officials have said that the United States is working to garner international support for sanctions against Iran and urging Israel not to take unilateral military action against the Islamic republic.
Biden said in an interview with Yediot Aharonot," I can promise the people in Israel that we will confront as allies every security challenge that we will face. An Iran armed with nuclear weapons constitutes a threat not only to Israel, but also constitutes a threat to the U. S."
The Post further said that Netanyahu, who has called for smothering sanctions targeting Iran's energy sector, was expected to tell Biden during their Tuesday meeting current international efforts are "too little" and "too weak."
Israel and the Palestinian Authority agreed to indirect talks, George Mitchell, U. S. envoy to the Middle East, said in a statement.
The statement further said," I'm pleased that the Israeli and Palestinian leadership have accepted indirect talks. We've begun to discuss the structure and scope of these talks and I will return to the region next week to continue our discussions. As we've said many times, we hope that these will lead to direct negotiations as soon as possible." (With Inputs from Agencies)