Intraday Buy Call For Zee Entertainment
Submitted by Shilpa Mahapatre on Wed, 04/28/2010 - 14:52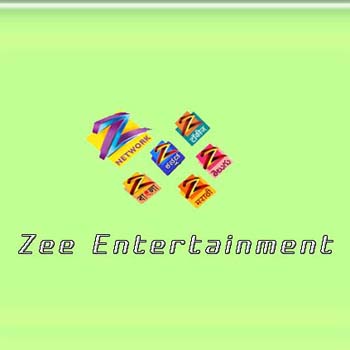 Technical Analyst Salil Sharma has maintained 'buy' rating on Zee Entertainment stock to achieve an intraday target of Rs 313.
According to him, interested traders can purchase the stock with a stop loss of Rs 296.
The shares of the company, on April 27, closed at Rs 102.05 on the Bombay Stock Exchange (BSE). The share price has seen a 52-week high of Rs 314.70 and a low of Rs 110.45 on BSE.
Current EPS & P/E ratio stood at 11 and 27.45 respectively.
The company's board would assemble on April 29 to mull over the conditions of the scheme of arrangement and the share swap proportion.
The company's board has given an in-principle nod to the acquirement of 9X, a general entertainment channel possessed and controlled by INX Media Private Limited.
Zee Entertainment Enterprises declared a substantial increase in standalone net profit for the three month period ended March 2010.
During the three month period ended March 2010, the company's profit surged 48.21% to Rs 1,075.10 million as against Rs 725.40 million during the same quarter of 2009.
Net sales for the quarter grew by 51.02% to Rs 4,336.40 million, whereas total income zoomed 44.69% to Rs 4,584.00 million.
The company announced earnings of Rs 2.22 per share during the three month period, registering 37.89% increase over previous year period.