Intraday Buy Call For JK Lakshmi Cement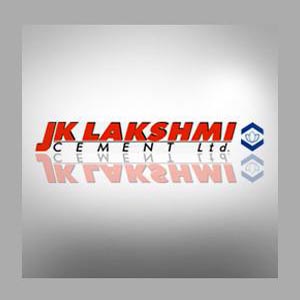 Stock market analyst Shardul Kulkarni of Angel Broking has maintained 'buy' rating on JK Lakshmi Cement Ltd stock with target of Rs 70.
According to analyst, the investors can buy the stock stop loss of Rs 63.
The stock of the company, on July 01, closed at Rs 67.10 on the Bombay Stock Exchange (BSE).
The share price has seen a 52-week high of Rs 84.85 and a low of Rs 51.50 on BSE.
J K Lakshmi Cement, which already owns 3 RMC facilities in Surat, Ahmedabad and Vadodara, is ready to establish another facility near Ahmedabad in 2010 to bank on the increasing demand in the RMC section.
Shailendra Chouksey, whole time director and chief executive officer of JK Lakshmi Cement Ltd said that they decide to build one facility near Ahmedabad.
He also said that more facilities could also come up in the close by regions.
The investment per facility is expected to be around Rs 10-12 crore.
Researches carried out by JK Lakshmi pointed out that by using RMC, one can attain around 15.5% savings in building costs in terms of factors like superiority and wastage-avoidance.