Infra bonds not Indian bankers' forte
Submitted by Harish Dhawan on Tue, 09/28/2010 - 16:57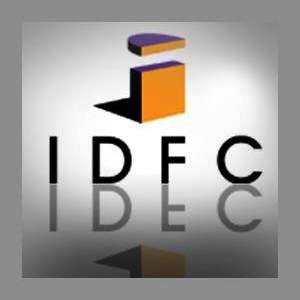 The Infrastructure Development Finance Corporation (IDFC) has recently said that the Indian banking companies should be prohibited to raise money through tax-saving infrastructure bonds.
It is to be mentioned here that the recently objected option is a facility for which banks have been lobbying for. IDFC managing director & CEO Rajiv B Lall made this comment at the launch of the company's infrastructure bond issue.
Lall also said that as the purpose of launching an infra bond will be diluted altogether if Indian bankers come into the picture. It may be noted here that K Unnikrishnan, deputy CEO of Indian Banks' Association, said, Banks have already requested the finance ministry to ensure that they are allowed to issue infrastructure bonds.
For the record, the infra bonds carry a tax benefit since more than half of infrastructure funding is provided by the banking sector.
It may be recalled here that as there is a huge demand in the infra sector, the banks had made this pitch in front of the finance ministry in August this year. Moreover, the banks also said that the banking companies should be allowed to raise such resources via the tax-saving schemes.
Technology Sector