Inflation rate rises marginally, still in negative
Submitted by Mohit Joshi on Thu, 07/16/2009 - 19:13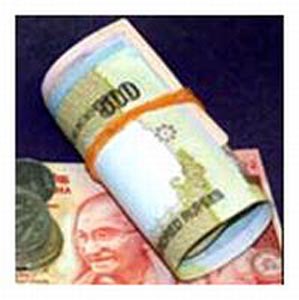 New Delhi, July 16, 2009 : Inflation on Thursday rose marginally to (-) 1.21 per cent for the week ending July 4 against (-) 1.55 per cent in the week before according to official data released here on Thursday.
The marginal rise was mainly due to government decision to raise fuel prices of petrol and diesel by Rs 4 and Rs 2 per litre, respectively.
Following the decision, effective from July 1, prices of naphtha rose 15 per cent, furnace oil 11 per cent, petrol 10 per cent, high-speed diesel 7 per cent and light diesel oil by 4 per cent.
The index for `Basic Metals Alloys & Metal Products' group rose marginally due to higher prices of lead ingots, foundry pig iron and basic pig iron (1 per cent each). However, the prices of other iron steel (2 per cent) and ms bars & rounds (1 per cent) declined.
The wholesale price index during the corresponding week a year ago was as high as 12.19 percent.
Inflation had turned negative for the week ended June 6 for the first time since the new wholesale price index (WPI) series started in 1995.
Negative inflation implies that the average wholesale price level was lower during a given week, than it was in the corresponding week a year ago. (ANI)