Industry players welcome rate cut by RBI
Submitted by Harish Dhawan on Thu, 04/19/2012 - 12:15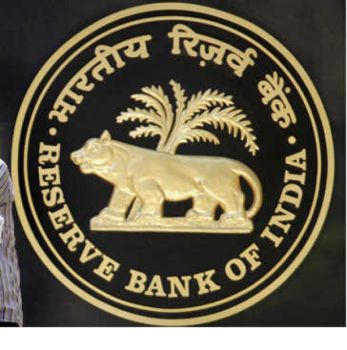 The industry leaders in India have welcomed the decision by the Reserve Bank of India (RBI) to reduce its key interest rate in order to boost slowing economic growth.
RBI) has reduced its key interest rates for the first time in three years in order to boost the slowing economic growth on Tuesday. Experts said that the interest rate might soon fall in housing, automobile and commercial loans.
The central bank announced a 50 basis points cut in its policy repo rate to 8 per cent but pointed out that there is very little possibility for any further reduction in the rates. The high prices of fuel and food have kept the RBI from reducing the rates due to concerns that a reduction in rate could reverse the fall in inflation.
Economists and industry members want the central bank to cut rates to give a boost to the slowing economic growth. The inflation in the country started moderating in November after staying above 9 per cent for a year. The inflation had fallen to a 26-month low of 6.55 per cent in January. RBI's deputy governor Subir Gokarn had earlier indicated that RBI's stand on monetary policy will depend on the level of oil prices in the international markets and the domestic economic growth rates.
The RBI has not changed its key lending rates since its policy review in mid-December. It had increased the rates 13 times since March 2010 in order to control the stubborn inflation in the country. The last cut in the repo rate was in April 2009.