Indian Bank declares 47% dividend for 2013-14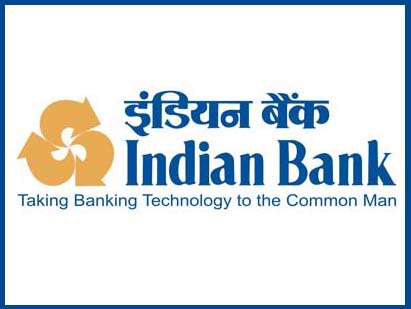 Chennai: Shareholders of public sector Indian Bank have approved final dividend of 47 percent for the year ending March 31, 2014.
A decision to this effect was taken at the bank's annual general meeting held in the city recently, Chennai-based Indian Bank said in a statement.
"Shareholders approved payment of dividend of 47 percent for the year 2013-14 of which bank has made payment of interim dividend of 30 percent on January 25, 2014," it said.
Addressing shareholders at the bank's eighth annual general meeting, Indian Bank Chairman and Managing Director, T M Bhasin said the bank's total business stood at Rs 2.86 lakh crore as on March 31, 2014 and earned net profits at Rs
1,159 crore.
"The bank is well capitalised and as on March 31, 2014, the CRAR as per Basel III was 12.64 percent. The bank has the head room of Rs 8,646 crore to raise Tier II bonds," he said.
Shares of the company ended at Rs 183.05 apiece, up by 1.69 percent over previous close in BSE.-- PTI