ICICI Bank ties up with Ecobank of Africa for joint expansion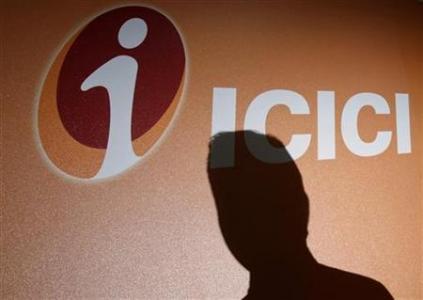 Private sector lender, ICICI Bank has entered into an agreement with Ecobank Transnational Incorporated of Africa for jointly expanding their presence in respective markets.
Vijay Chandok, the president of the international banking group at ICICI Bank signed the memorandum of understanding (MoU) along with Arnold Ekpe, group CEO, Ecobank representing the two banks. ICICI Bank believes that the growing business relationship between India and African countries offes an opportunity for growth.
"The MoU will involve ICICI Bank and Ecobank collaborating to extend banking services across their combined footprint in India and Africa. Ecobank is present in 35 countries in Africa," it said in a statement.
Mr. Chandok noted that the investments from India to African nations have grown significantly in recent years and is expected to grow many folds in the coming years. The MoU will help bank serve Indian businesses in Africa and will allow the two banks to take advantage of each other's combined expertise, strong local knowledge and corporate relationships for offering services Indo-African businesses.
India's trade with African nations has doubled in the past four years and Indian businesses are expanding their presence in the African markets for tapping into the new markets and gain access to Africa's resources.