I had enough of Transformers world: Director Michael Bay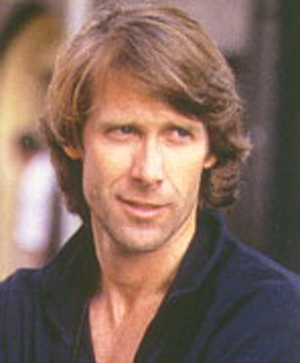 London, June 19 : Director Michael Bay will not do another Transformers movie because he "needs to do something totally divergent, something without any explosions."
The comic series made into film, so far directed by Bay, will be back this year with the sequel - Transformers: Revenge of the Fallen.
The filmmaker expressed his thoughts, saying: "After the three and a half years I''ve spent making these movies, I feel like I''ve had enough of the Transformers world."
However, the helmer is tired of facing criticism for his action packed films by film critics.
"It''s easy to go shoot an art movie in a winery in the South of France. But people have no idea how hard it is to create something like Transformers. They (the critics) review me before they''ve even seen the movie," he said.
Nonetheless, Michael is set to try his luck in some other genre of films.
"I need to do something totally divergent, something without any explosions," he said. (ANI)