Hungary's jobless rate hits 13-year high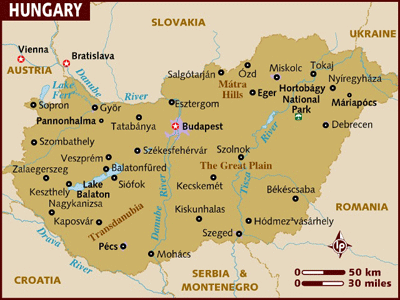 Budapest - The unemployment rate in Hungary was 10.3 per cent in the quarter from July to September, close to the 1996 record high of 10.6 per cent, the country's Central Statistics Office reported on Thursday.
In the same period last year, the average unemployment rate was 7.7 per cent.
The figures reflect a year-long wave of layoffs, particularly by large firms in the manufacturing sector, such as the automotive and related industries, that have been hit by falling demand abroad.
Only the previous day, the US-based General Electric announced that it was planning to lay off 2,570 workers at various plants in Hungary over the coming two years. (dpa)