HTC to launch more Android phone in India
Submitted by Darpana Kutty on Fri, 06/12/2009 - 20:47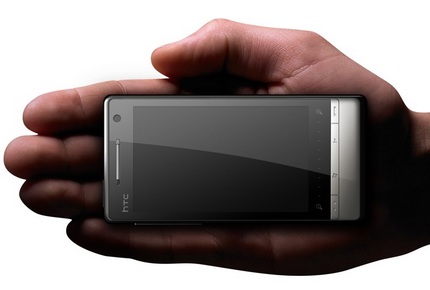 The manufacturer of Microsoft Windows Mobile-based portable devices - HTC Corporation on Wednesday signaled that it is preparing to launch a couple of more new Android mobile handsets in the Indian market.
While speaking at the launch of HTC Touch Diamond 2 smartphone, Country Head, HTC India, Ajay Sharma signaled that the company is gearing up to launch more phones in India this year.
According to the company sources, the HTC will unveil its two Android powered smartphones - the HTC Hero and the HTC Lancaster - on June 24.
The HTC Hero will reportedly come Rosie, a new build of user interface. The HTC Hero will not have a physical QWERTY keyboard, but the HTC Lancaster will feature the QWERTY keyboard. The HTC Hero will also feature HTC's in-house developed TouchFLO 3D user interface.